CleanPak Products
Amazing results for less than $15 an acre!
Regular price
Sale price
$19.95 USD
Unit price
per
Sale
Sold out
Replaces all fertilizers & reduces the need for pesticides & fungicides
Naturally boosts plant growth as well as pest & disease resistance
USDA Certified as 100% Organic
Completely bio-degradable & non-hazardous with a "0" OSHA rating
Share
View full details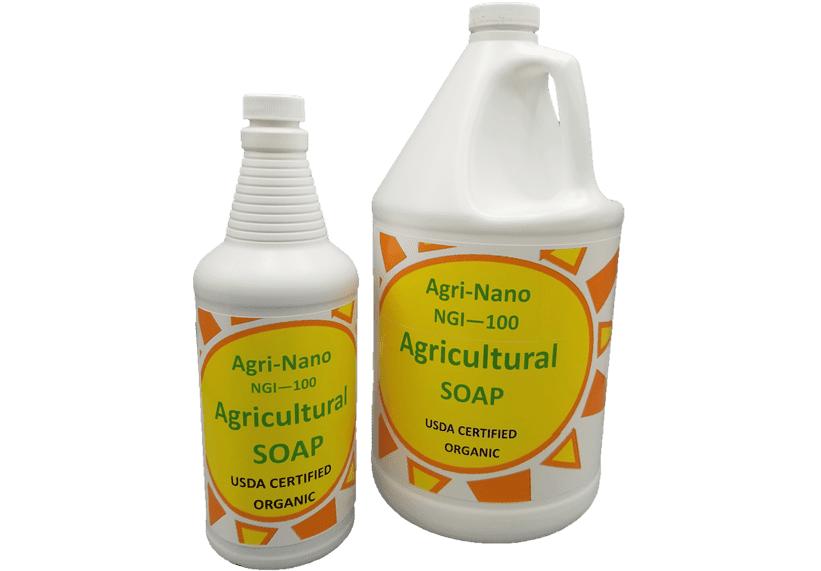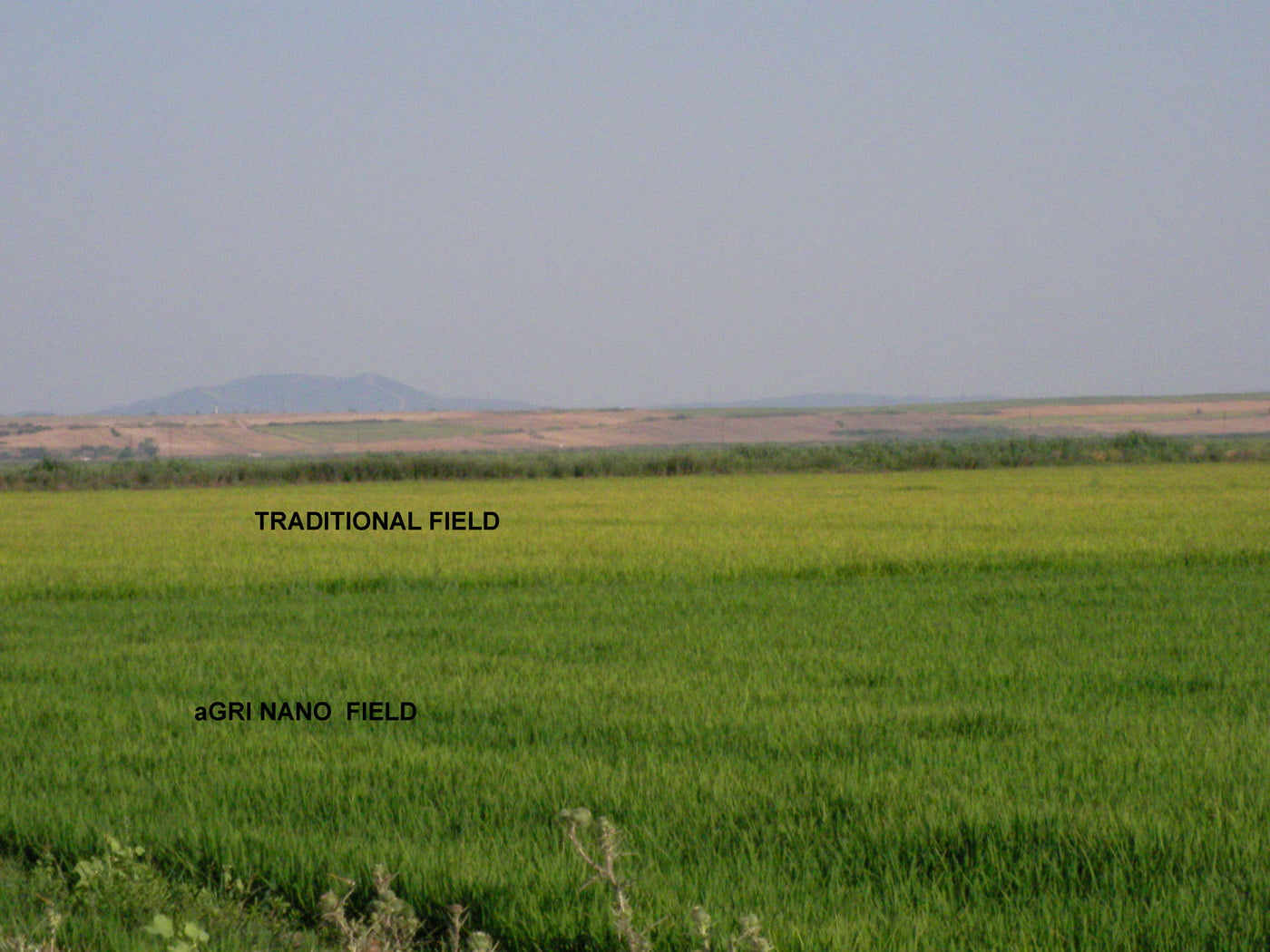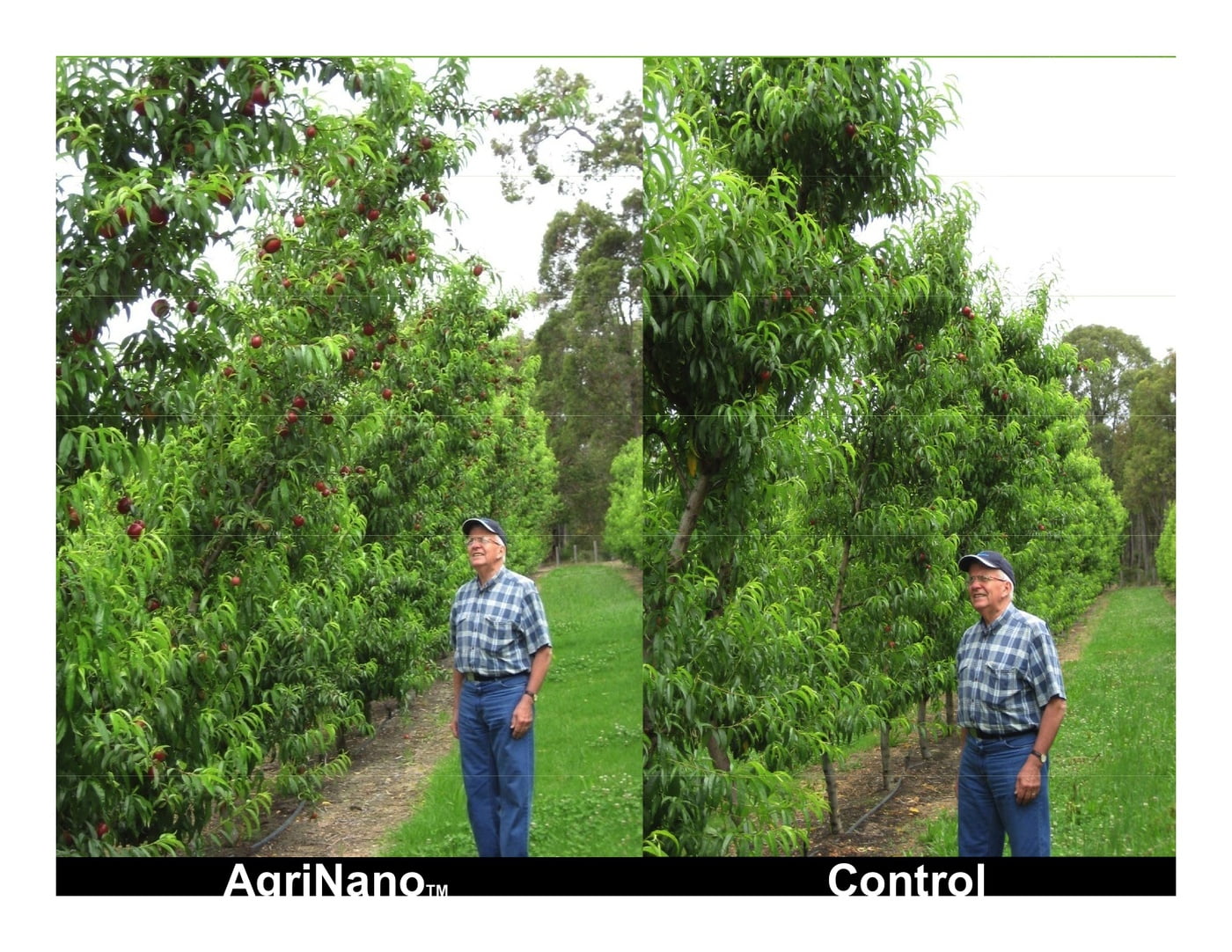 Product Details
How to Use

Application rates will vary due to size of crop, the following parameters are a guide:
100 liters per hectare of 1-500 dilution per hectare on row crops from 150mm to 500mm in size.
175 liters per hectare of 1-500 dilution per hectare on wheat, carrots, groundnuts for the 1st spray.
250 liters of 1-500 dilution for every crop between 400mm - 1 meter in height, eg potatoes, onions, carrots, wheat, cotton, sunflower, soybeans,
500 liters per hectare for full grown tobacco, corn, sugar cane, and tomatoes.
Above 2 meters in height use 250 liters for every 1 meter of additional leaf canopy/curtain, eg for citrus, and olives.
Flowering plants should be sprayed at a 1-1000 dilution rate to prevent petal damage ( burn ).
Garden plants spray every week with a dilution rate of 1-1000 between 5pm and 7am in the morning.
Lettuce and leafy greens spray with a dilution rate of 1-1000 every 7 days.
Rice plants sprayed every 20 days at a dilution rate of 1-500. Spray 50 gallons of diluted product per hectare.
Physical Properties

Agri-Nano Foliar Fertilizer & Agricultural Soap is a clear, dark amber liquid with a pH range of 8.0 - 9.0 and has complete solubility in water.